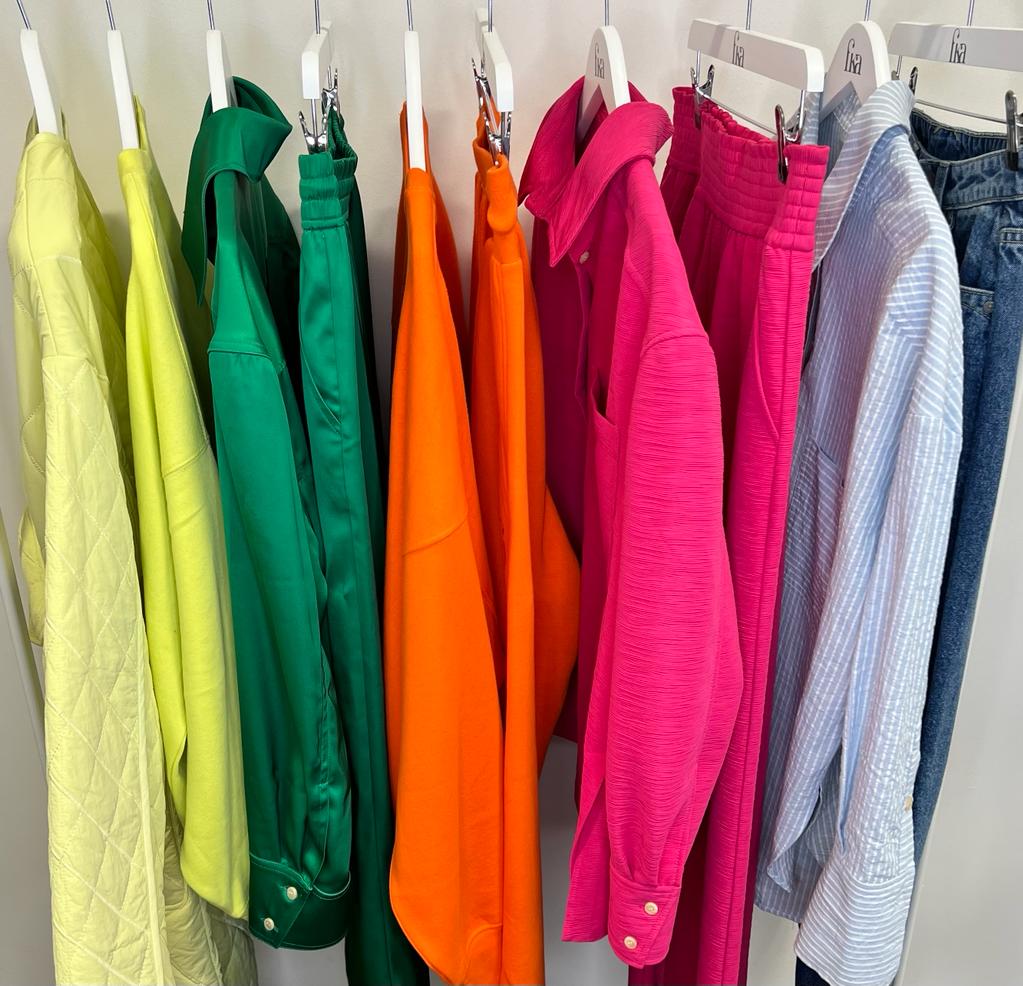 How we source materials responsibly
Our clothes are designed to be worn with longevity in mind and an aim to reduce our footprint as much as possible.
We put a lot of focus into sourcing comfortable, breathable, premium fabrics that complement our pieces from an evolving selection of responsible alternatives.
Our mission is to keep developing our offer by immersing ourselves into fabric innovation so we can continue to grow how the planet needs us too for the future.
Ethical supply chain and manufacturing
Where we make our clothes is extremely important to us therefore we have partnered with a small selection of the best factories who we know well from many years of working in the fashion industry prior to this.
As a small brand, continuing to build and maintain these relationships will always be a key focus for us as they share the same journey, values and goals as us in creating much needed change in the industry. Therefore, as standard all of our partners hold ethical audits such as SMETA (Sedex Members Ethical Trade Audit).
We want the community we are building to be a safe place for all so one of our main goals this year is to support and give back to the countries and areas we produce out of by supporting local charities and communities.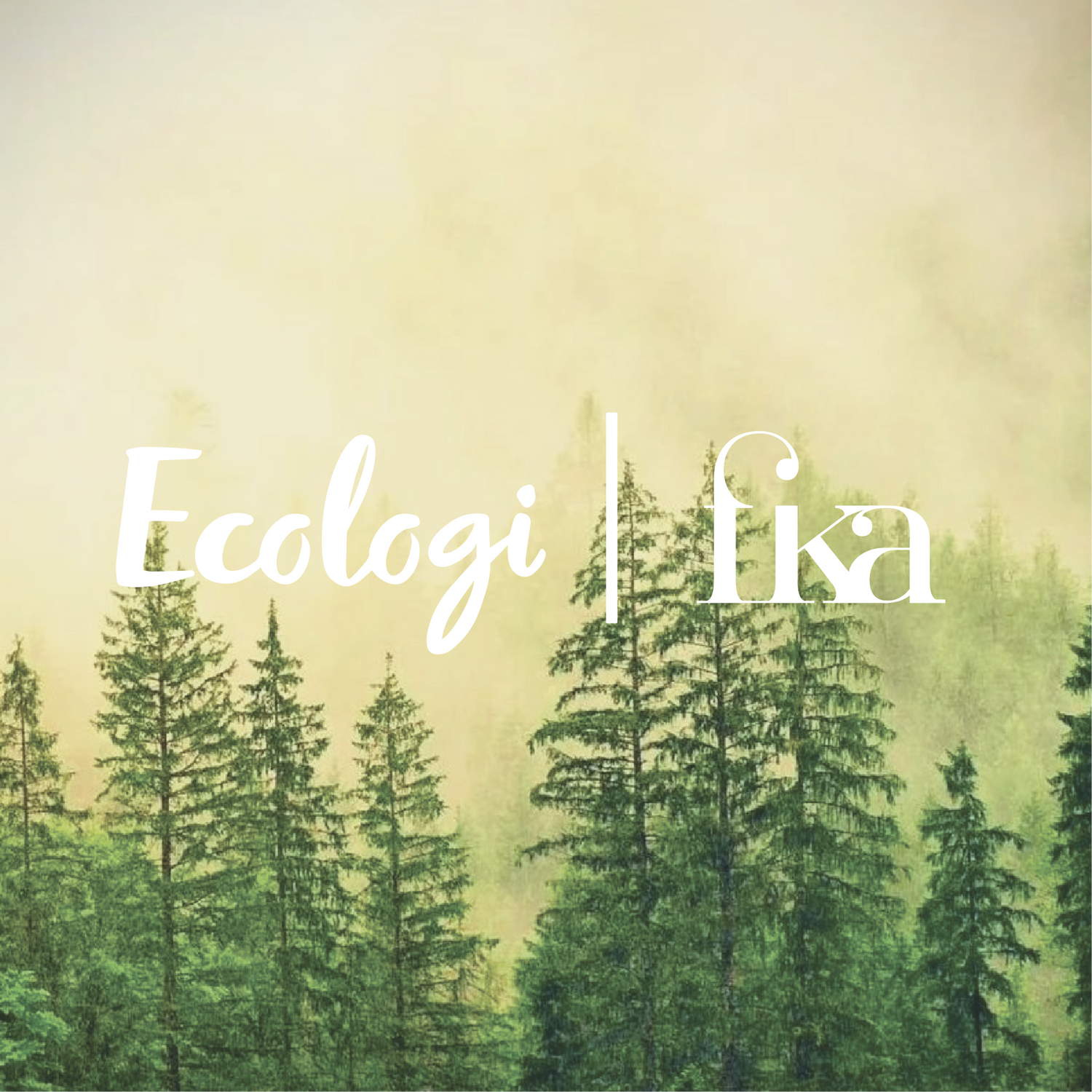 Offsetting carbon footprints through Ecologi
Ecologi is an incredible organisation that facilitates carbon reduction and tree planting projects all over the world. This is something we are all extremely passionate about at Fika, therefore we donate a percentage of each sale to support this cause.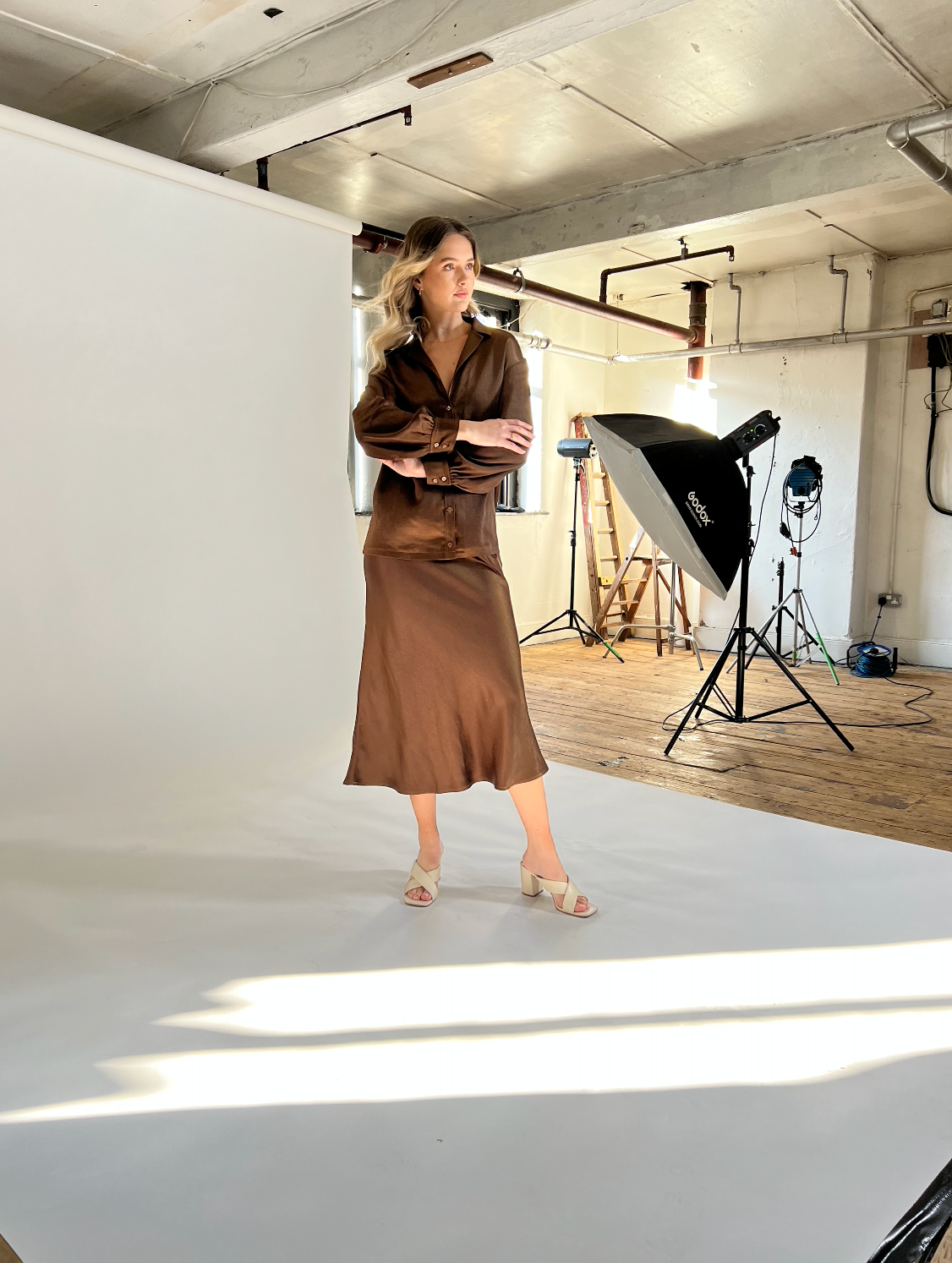 Design
Sustainability is at the heart of everything we do from design to final destination.
Therefore our experienced team take all factors into account from the offset to create not only beautiful yet premium pieces but styles that will stand the test of time in design and performance.
We love fashion and trends but our ethos is provide quality timeless pieces with a modern edge.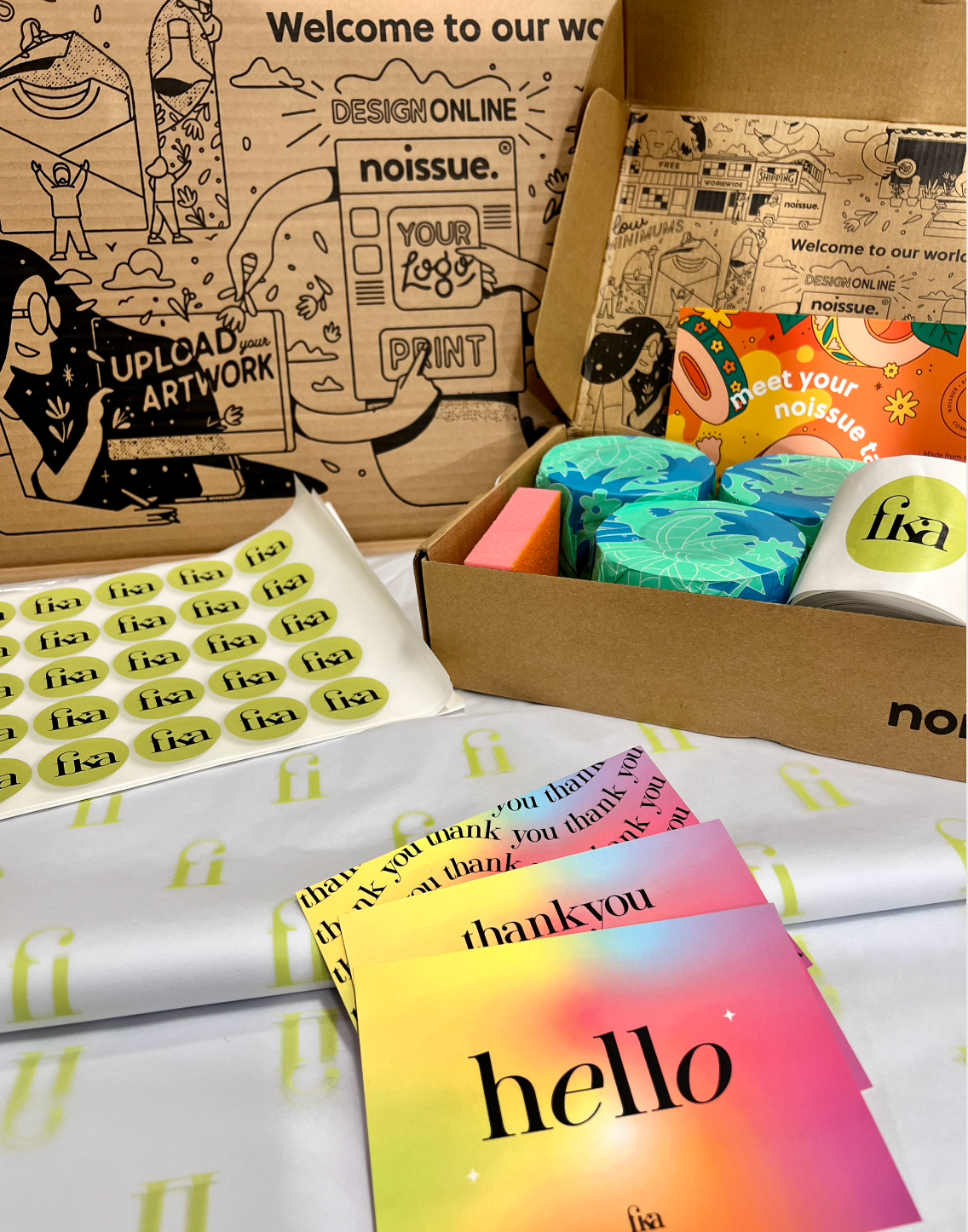 100% recyclable packaging
Our mailers are Certified compostable so therefore break down fully in a home compost in 180 days, or 90 days in a commercial compost, returning nutrients back to earth making it a great alternative to single-use plastic poly mailers.
Our tissue paper is FSC-certified, made from recycled materials and are fully home compostable after use.
No need to worry about removing our stickers from your parcel as they are 100% recyclable and compostable, and made with FSC-certified materials and soy based inks.
Our tape is made from 100% recycled materials, which means that the paper it is made from is sourced from a forest and supply chain that is managed responsibly and sustainably. It is also water-activated which is extremely durable in transit but also has lower environmental impact.
Boxes are mostly used for our wholesale orders, but we recycle existing cardboard boxes that our goods were originally shipped in.
Our garment bags are made from over 50% recycled content and are 100% recyclable.